Do you have a construction or renovation project in mind? It is advisable to choose the right materials to guarantee the solidity and durability of the work. Among the essential materials, there is iron for reinforced concrete. Iron makes the concrete strong and non-deformable. It can be used to make slabs, walls or foundations. Do you want to buy reinforcing iron? Discover all the models available on the market.
WHAT IS THE PURPOSE OF REINFORCING IRON?
As its name suggests, reinforcing iron is a material that is used to reinforce concrete. It is a metal bar that masons insert into the concrete to make the structure stronger. Thus, concrete is said to be reinforced when the metal structures have been introduced into the concrete during construction.
The reason for this work is simple: to strengthen the material so that it resists compression and traction.
Even if the concrete is already intrinsically strong, it can crack or deform when subjected to shear, torque or strain. This is why it is important to solidify it in order to prevent damage to the structure.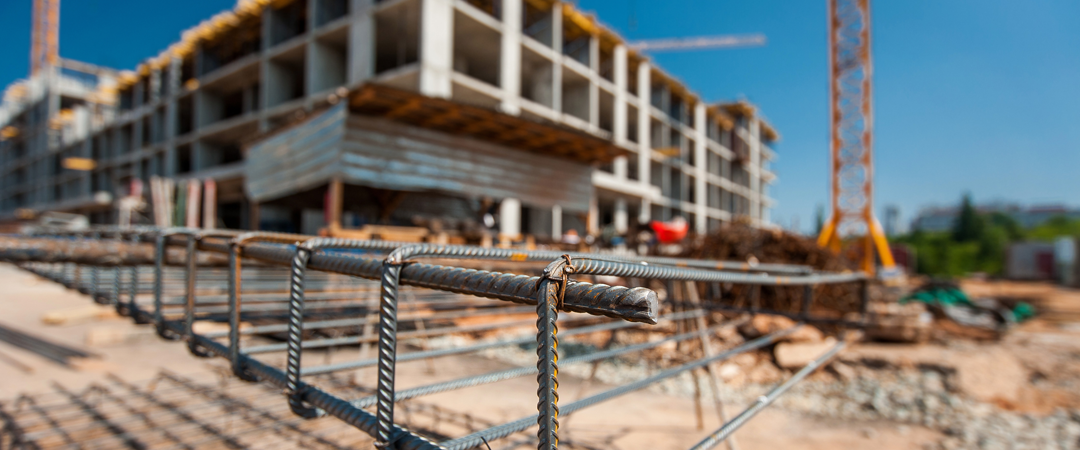 WHICH REINFORCING IRON TO CHOOSE?
There is a wide range of reinforcing bars on the market. Among the most commonly used, there are smooth reinforcing wire rods, reinforcing steels that can be welded into bars and reinforcing steels that can be welded into coils.
SMOOTH WIRE ROD
Currently, smooth wire rod for reinforced concrete is one of the most popular steel bars to use. This type of reinforcing iron is of very high quality and is highly resistant. It is not prone to corrosion and is available on the market in various sizes and diameters. You can get help from the seller to make the right choice.
WELDABLE BAR LOCK STEELS
Weldable bar lock steels can also be used for concrete reinforcement. To ensure high quality, it is essential to check the certifications of the steel. Steels that comply with NT 26.05, NF A 35-080-1 or ASTM A615 are most suitable. There is also the French AFCAB standard certificate no. B 10/253 which should be taken into account. For the diameter, you can choose from 8 to 32 mm.
WELDABLE STEELS IN COILS
Weldable coiled steels help create various reinforced concrete structures. This can be stairs, columns or beams.
To get the right products, make sure they have the appropriate standard, grade and diameter. Also check the height of its crown. In order to determine these points, you can seek the help of a professional in the field.