TBP is skilled in Technical solutions for Concrete :
REPAIR MORTAR
A repair mortar is a special masonry unit intended to replace deteriorated or defective mortar of masonry units and to restore their technical properties. Unlike compound mortars, repair mortars are based on a one-component binder.
Adding sealing or repair mortar to your cement can strengthen the solidity of your construction, adding admixtures can modify the characteristics of concrete by giving it a different appearance.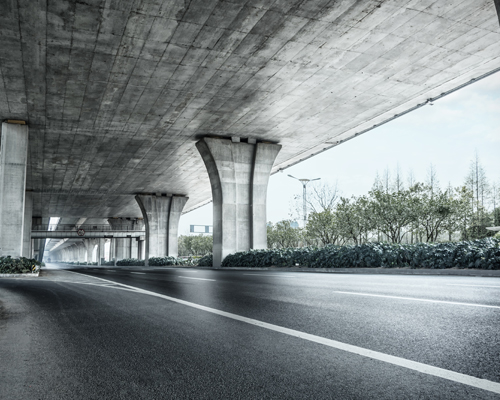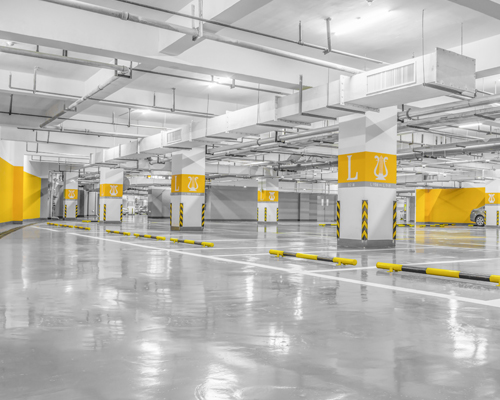 RESIN
Obviously, when your construction is built, it must be protected from the difficult weather conditions with which it is confronted. Water repellents and other protections help to save them and make them more resistant to water.
To ensure perfect finishes, we advise you to go through seals and sealants but also through glues and resins to give that final touch to your building.
DEACTIVATED CONCRETE
Unlike normal concrete, deactivated concrete is made up of visible aggregates (sand, gravel, pebbles, pebbles, etc.). Its appearance makes it a concrete used more for its decorative aspect. Deactivated concrete has the same qualities as conventional concrete, in particular its high resistance.
Our specialists in technical products for concrete are at your disposal to carry out your construction and building projects using state-of-the-art solutions that give total satisfaction when using materials such as reinforced concrete.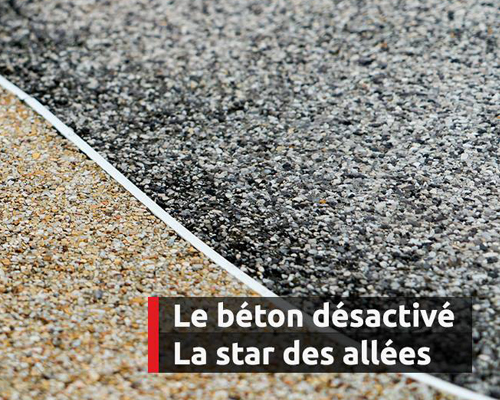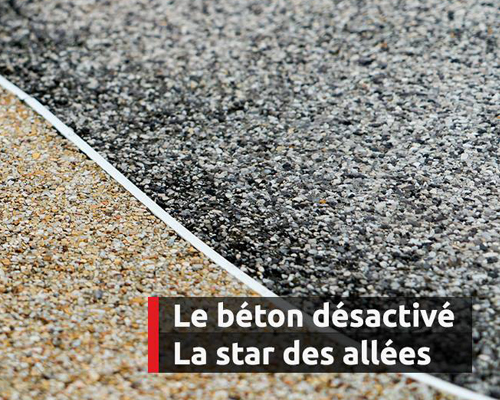 CARBON FIBER FOR CONCRETE
It's a prefabricated (pultruded) carbon fiber reinforced polymer used for the structural reinforcement of concrete, masonry, steel or wood structures. It is bonded with epoxy resin to the substrate as an external support element.
Characteristics of Carbon Fiber :
Very high tensile strength
Corrosion resistance
Reduced excess weight and building height limit
All lengths are available (no overlap required)
Easy application
Excellent fatigue behavior
A simple, flexible and economical technology
Easy installation of laminates in intersections
No vibration or noise during installation
Why use this product?
OVERALL WEIGHT INCREASE:
– Increased service life for slabs, beams and bridges
– Change of use of buildings
– Installation of heavy industrial machinery and equipment
– Stabilization of vibrations and oscillations
MODIFICATION OF THE SUPPORT SYSTEM:
– Distance between columns and walls
– Creation of cutouts in the slabs
– Increased earthquake resistance
– Project or construction errors
DAMAGE TO STRUCTURAL PARTS:
– Corrosion of steel reinforcements (loss of rebars)
– Aging of building materials
– Damage to the structure due to fire, earthquake, impact, …
INCREASE USE CAPACITY
– Reduction of crack widths
– Reduced deflection
– Reduction of steel tensile stresses
– Reduction of metal and structural fatigue