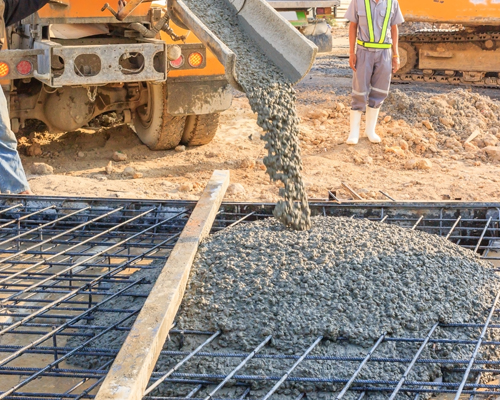 Concrete Admixture
We offer a complete range of admixtures to improve the quality of concrete in the fresh and hardened state, facilitating processing and guaranteeing the mechanical performance.
Our line of concrete admixture products includes performance additives, functional additives and water reducers. We are also the market's leading supplier of customized and optimized formulations.
Our expertise and our unique approach allow us to develop tailor-made formulations that meet the specific needs of concrete plants around the world.