Tunisia Building Partners build a strong relationship with our partners. An accurate win-win strategic plan to reach our aims : to be the leader of african market on construction and building sector.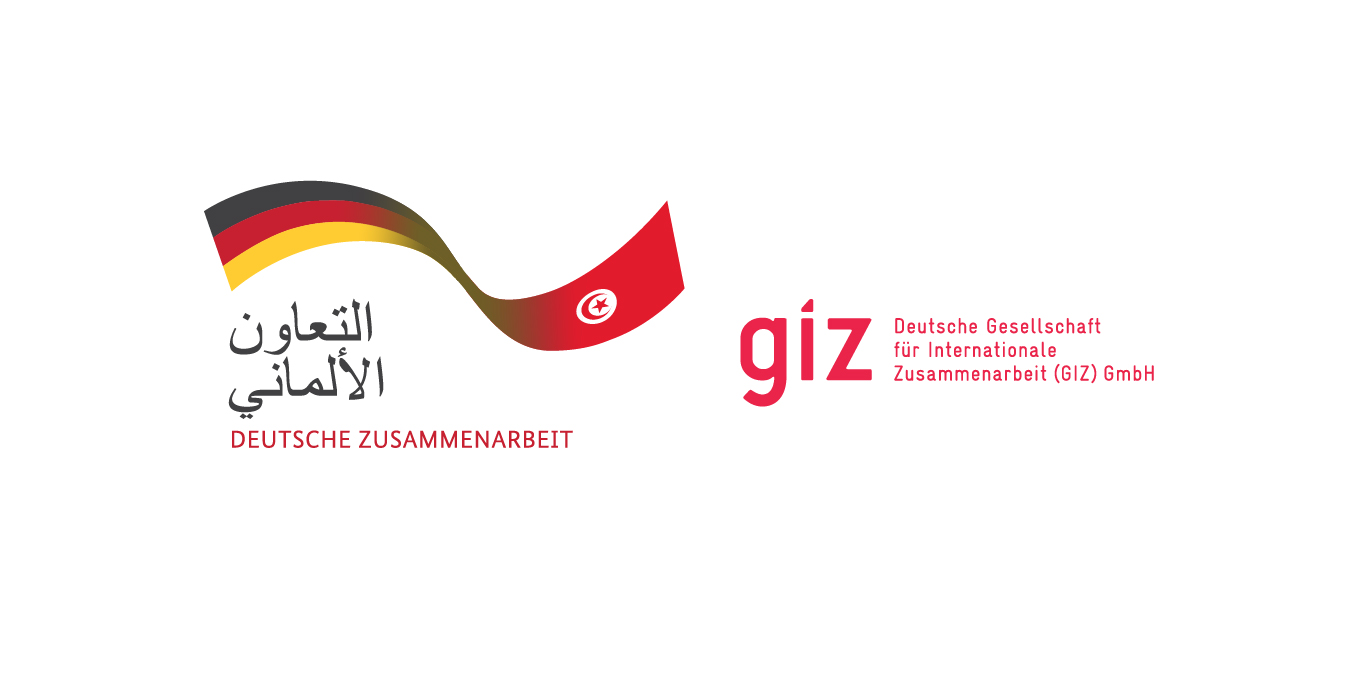 GIZ
The Deutsche Gesellschaft für Internationale Zusammenarbeit (GIZ) GmbH has worked in Tunisia since 1970. Since 1999 there is an office in the capital Tunis.
GIZ is active in Tunisia on behalf of the German Government and the European Union (EU), among others. It works with local partners on more than 50 projects and supports the country in its economic policy and democratic development, with a focus on Tunisia's rural regions.
The priority areas of German development cooperation in Tunisia are:
Sustainable economic development and employment promotion
Regional development, local governance and democracy
Water and the protection of natural resources
In order to improve the regions' economic performance and attract greater investment to the country, support is provided to the state, established companies and start-ups – for example, in the digital economy. This creates earning and employment opportunities.
Another focal point of work is decentralisation. GIZ advises its Tunisian partners in the development of disadvantaged inland regions and supports the establishment of regional structures.
GIZ also promotes the sustainable regional use of water resources. Together with public, private and civil society organisations, solutions are developed for agricultural practices and rural development that conserve resources.
Other projects focus on the key areas of energy and climate as well as migration. GIZ also coordinates country-specific activities in Tunisia on digitalisation, sustainability and gender.
Established in 2017, the reform partnership with Tunisia represents a bilateral contribution to the G20 Compact with Africa Initiative. Jointly defined fields of action include the financial sector and modernisation of public administration. By improving conditions for private investment, employment effects will be achieved that enhance the economic prospects of the population in the long term.
CEPEX
With more than 40 years of experience in promoting Tunisian exports, the Export Promotion Center "CEPEX" has developed real know-how in supporting exporting companies. Thanks to a rich range of services and an international professional network, CEPEX aims to position and promote the Tunisia Export brand on international markets.
The CEPEX aims to:
Develop the positioning of Tunisian products and services internationally.
Enhance the diversification of products and export markets.
Help the export of high added value tunisian products and services
Strengthen the trade network and optimize the exploitation of the free trade agreements concluded between Tunisia and more than 130 countries.