Tunisia Building Partners offers a wide range of products in windows and french windows.
We provide our customers with: Aluminum windows and doors, roller shutters, shutters, jalousies, and mosquito nets.
Tunisia Building Partners offers a wide range of products in Aluminum Joinery.
All our staff is at your disposal to help you in your project and obtein the best result for your building and construction using Aluminium.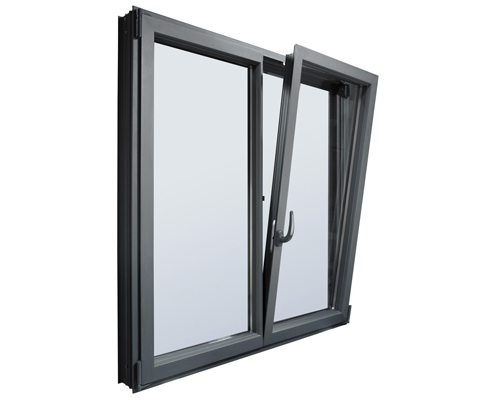 JOINERY WINDOWS AND french windows
A large choice of ranges of profiles and glazing allows the realization of any type of joinery, classic or modern.
Whether cold profiles or thermal break profiles combined with a judicious choice of glazing, we can produce joinery:
· Sliding;
Swing with opening:
o French style
o Italian style
o Gusseted
· Tilt and turn;
ROLLING SHUTTERS
Absolutely essential for protection from the sun, creating shadows and reinforcing the thermal insulation of aluminium carpentry.
The blades of the rolling shutters can be in:
– PVC
– Injected aluminium
– Extruded aluminium, which allows the production of large surface rolling shutters. They also have an anti-burglary function, due to their rigidity and the anti-lift blocking system.
Several motorisation solutions are available, including the possibility of remote control.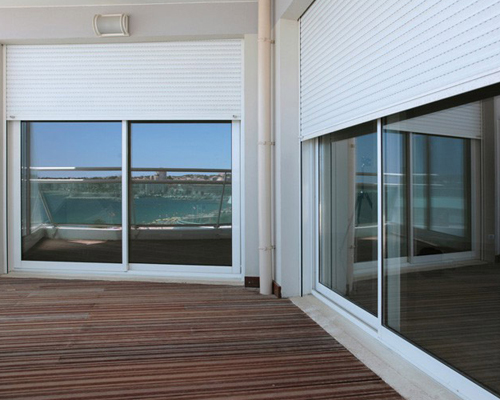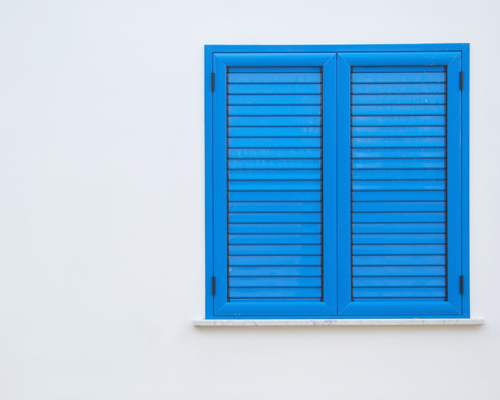 LOUVERED SHUTTERS
Shutters combine the charm of tradition with the advantages of aluminium for protection from the sun. They are resistant, secure and aesthetic. They can be hinged or sliding.
LOUVERS (JALOUSIE)
Designed for both buildings and villas, particularly used in Africa, this system allows a maximum amount of light to pass through and permits natural ventilation with a minimum of obstruction.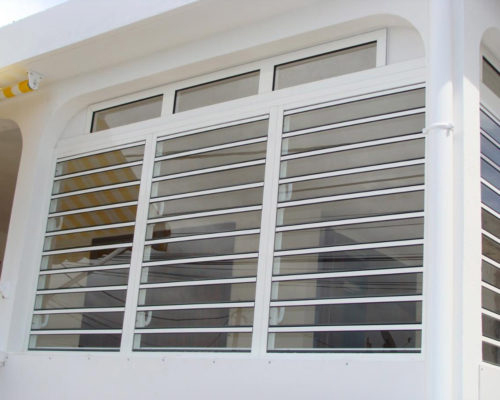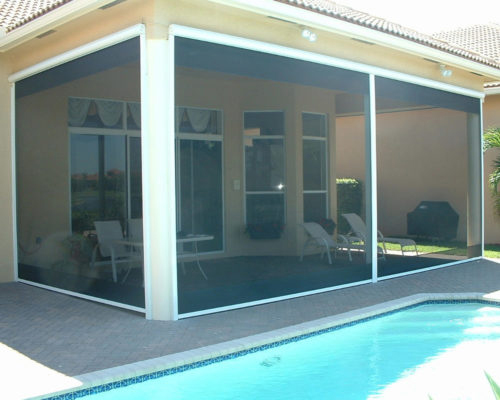 MOSQUITO SCREEN
Different solutions for the protection of flying insects are available:
– Fixed;
– Sliding;
– Rolling;
– Pleated etc.