TBP, through the company IPALPEX, is the leader in pipes! This is what we will see in the article below.
To carry out quality plumbing and tap work, you need to focus on the quality of the materials. Among other things, you will need pipes to carry out the various plumbing installations.
However, there are different types of pipes on the market. Here is a selection of the most essential pipes for the tasks.
MULTILAYER PIPES
Multilayer pipes are stronger than traditional plumbing pipes. Indeed, they are made up of various layers of smaller diameter pipes glued together.
With tightly sealed joints, they can withstand high water pressure. The risk of pipes leaking or breaking is therefore limited.
With their low weight, they are also easy to install. On the other hand, multilayer pipes have good sound insulation and low thermal conductivity.
Thermal expansion problems are therefore limited. They are also impermeable to oxygen and UV light, and resistant to internal and external corrosion.
In addition, the first layer of this type of pipe is a protection against chemicals and bacteria that can infiltrate the pipes. Multilayer pipes are therefore safe and ideal for use in homes or public buildings.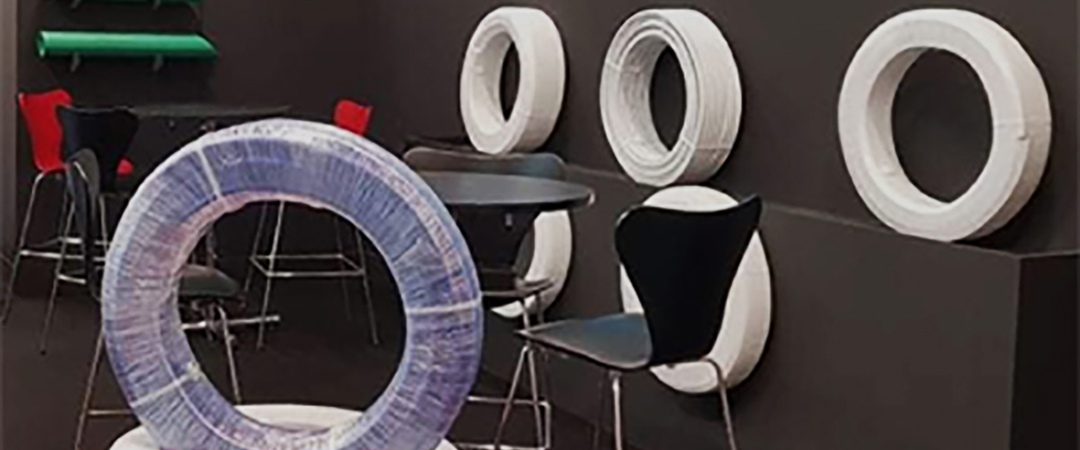 PPR PIPES
PPR pipes are also known as Random polypropylene pipes. These are very strong pipes, but they are not very flexible. They are available in different thicknesses. The thinner ones cannot withstand a water pressure exceeding 10 bar. The thicker ones can withstand a pressure of up to 20 bar.
Thanks to their quality, they can be used in the bathroom as well as in the kitchen or toilet. They can be used to make connections for drinking water supplies or for rainwater harvesting. They are also used for heating and swimming pool installations. Do not wait any longer to order from large companies like TUNISIA BUILDING PARTNERS!
PRE-SHEATHED TUBES
When doing plumbing work, pre-sheathed pipes are also needed. As they are cheaper, there is no need to buy a separate sheath. Besides, they are sold in large quantities. They can therefore be easily adapted to the configuration of each network.
On the other hand, pre-sheathed pipes can easily be cast into slabs or recesses. This makes them easy to use, no matter what plumbing work needs to be done.
If you have a project requiring the intervention of a leader in multilayer or PPR pipes, our teams will be at your disposal to assist you in your projects.