Reinforced concrete is known and appreciated for its great resistance. It can be reinforced with carbon fibre. This high-quality concrete reinforcement has an effective impact on its solidity. It has many advantages and is very popular among builders. What should you know about this technical solution for reinforced concrete?
WHAT IS CARBON FIBRE?
Carbon fibre for reinforced concrete is a technical solution at TBP that will be discussed in our article below.
Carbon fibre is one of the most popular solutions for reinforcing concrete – it is even stronger than glass fibre. It is also lighter and can withstand a temperature of 215°C. It is both strong and very rigid, does not break easily, and has great potential for electrical conductivity.
The resistance of carbon fibre makes it an excellent material for use in reinforced concrete construction for bridges and large public or private buildings. It is also tough and suitable for industries such as aerospace, defence, and even healthcare. It replaces steel in the reinforcement of concrete.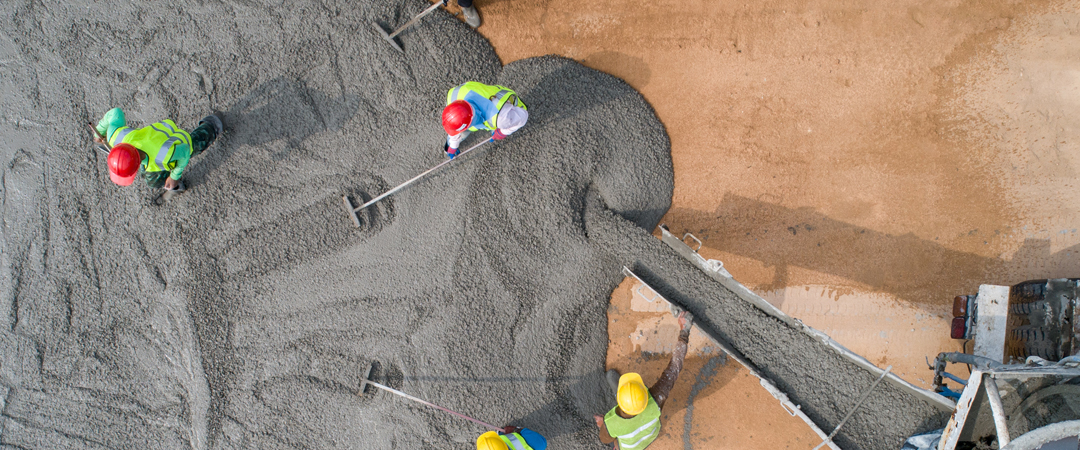 WHAT SHOULD YOU KNOW ABOUT THIS TECHNICAL SOLUTION?
To produce concrete reinforcement with carbon fibre, a textile process is used. This entails combining numerous carbon fibres into a single yarn. Each yarn is then processed in a dedicated machine to receive a coating to stabilise it.
Three methods are recommended. The first consists in putting carbon fibres directly into the concrete. It must be evenly dispersed.
The second method is the targeted projection of the carbon fibre into the concrete. It was developed by researchers at the University of Augsburg who wanted to increase the material's tensile strength. They succeeded with this method.
The last method is based on the construction of textile mats, again with a carbon fibre filling of course. These look like mesh and will be distributed in different thin layers of concrete.
These innovative methods have appealed to construction specialists for the past ten years. Unlike the traditional method, they are easier to implement on site. In addition, there is not much preparation to be carried out.
If you want to make your reinforced concrete stronger, the carbon fibre method is the most reliable. It is well suited to seismic areas.