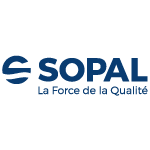 SOPAL, founded in 1981, is the Tunisian leader in the manufacture and distribution of products in the sectors of sanitary equipment and water and gas connections.
Specialized in the production of sanitary items (stating water and gas plumbing items, sanitary fittings, bathroom accessories and other gas equipment; fittings, valves, taps for gas cylinders…), SOPAL unquestionably remains the flagship brand with unrivaled notoriety, benefiting from a strong capital of trust.
Continued growth has been gained thanks to our firm commitment and to continued improvement of quality and permanent innovation, from service to consumer.
SOPAL has totally integrated systems. Its technical research office is equipped with the most effective means of conception and development.
Big 5 Construct Ethiopia
Tunisia Buiding Partners, will be present in one of the best event called Addisbuild by Big 5 Construct Ethiopia. This event will take place from 18 – 20 May 2023.
The expo will boast three days of product showcases and curated content making it the best medium to do business through powerful face-to-face networking.
The exhibition will be held at the Millennium Hall in Addis Ababa and is your opportunity to connect with leading industry suppliers, discover innovative products, learn from world-class experts and earn your CPD points for 2023!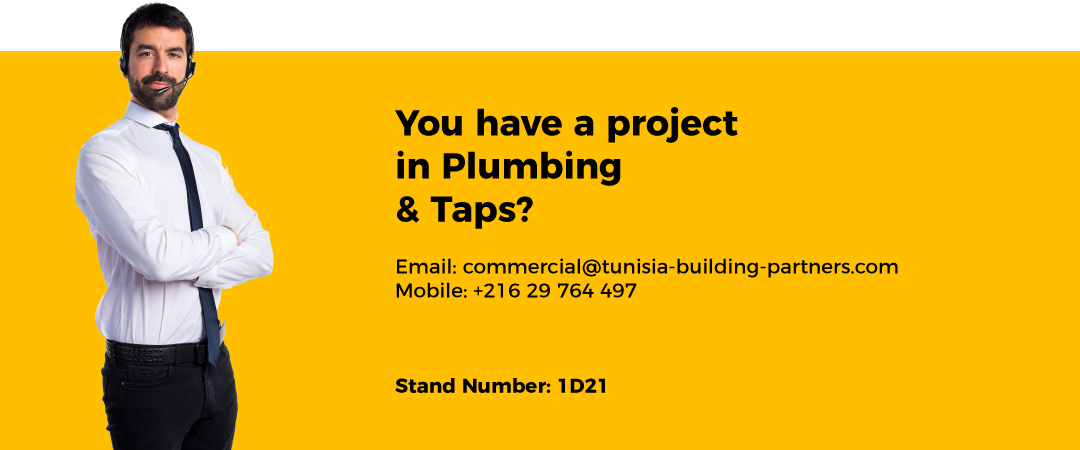 TBP Exhibition information
Booth
1D21
List of participating TBP partners
1. BIOME SOLAR INDUSTRY – BSI
2. SEMAP
3. SOMEF
4. SOMEF LIGHTING
5. TTI
6. TUNISIE TRANSFORMATEUR – TTF
7. SOPAL
8. IPALPEX
9. INTERMETAL
10. COMPTOIR AFRICAIN – COMAF
11. LUXOR TECHNOLOGIE & TRADE – LTT
12. MAGHAREBIA TECHNLOGIES & TRAVAUX – MTT
13. GAM
14. DELTA CUISINE
Contacts
Email: commercial@tunisia-building-partners.com
Mobile: +216 29 764 497
Please contact US for more information