In construction, reinforced concrete is the predominant material. However, its use requires iron to strengthen it. The type of iron you choose therefore plays a very important role in the solidity of your reinforced concrete. What type of iron should you choose for your construction?
TWISTED IRON FOR BETTER GRIP ON CONCRETE
Twisted iron, or rebar, is the smallest element of the frame. It is a braid of steel in various lengths and diameters. The twisting is necessary for a better grip on the concrete.
The iron is cut, tied and welded. It is suitable for several configurations, such as the creation of footings, structures or even supports.
Twisted iron is multi-purpose for handymen. It can be used as a marker post, as a support for garden borders, or for small landscaping projects. Twisted rebar is the iron of choice if you want to reinforce the solidity of your construction.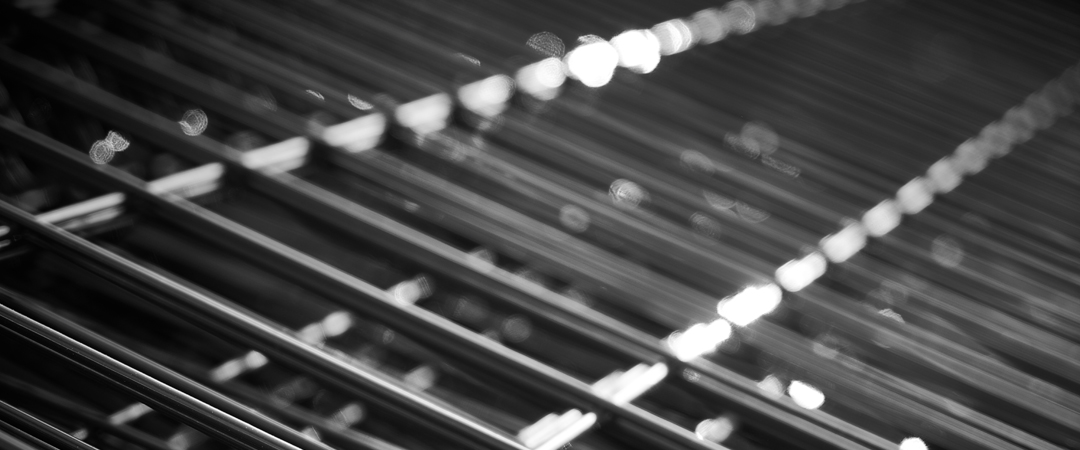 WELDED MESH FOR PAVING
This steel is found in several formats, mesh sizes and diameters. This is the iron to choose for paving. For a compression slab, opt for a 3 mm diameter. It is ideal for slabs on slabbed beams, but the thickness is small.
For larger slabs, a 7 mm diameter welded mesh with a 150 mm mesh size is more suitable. It is ideal for a garden shed or terrace. The dimensions of your iron will depend on the work to be carried out. It is important to seek professional advice to prevent mistakes.
FOOTINGS FOR SHALLOW FOUNDATIONS OR FOR THE TRENCH BOTTOM
If you would like to build a shallow foundation, the best material to choose is the threaded footing. This is a long, narrow reinforcement made of straight longitudinal wires and transverse wires. If the footings are placed on a trench bottom, they serve as a foundation for the blockwork or breeze blocks.
The insulated footing is the ideal steel for the trench bottom. It can also support the pillar blocks of a structure. It comes in a variety of sizes, and your choice should be based on the desired solidity of your trench bottom. It is, however, a square-shaped steel.