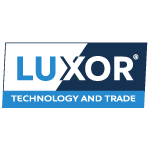 LUXOR TECHNOLOGIE & TRADE (LTT) is a Tunisian company specialized in the development and marketing of innovative technical solutions for construction.
Since 1999, LTT has made available such solutions in the Tunisian market in several sectors : cement, concrete, architectural concrete, reinforcement and repair of concrete…
To satisfy its customers and partners, LTT is committed to a process of continuous improvement, in accordance with legal, regulatory and normative obligations and contractual commitments.
Big 5 Construct Ethiopia
Tunisia Buiding Partners, will be present in one of the best event called Addisbuild by Big 5 Construct Ethiopia. This event will take place from 18 – 20 May 2023.
The expo will boast three days of product showcases and curated content making it the best medium to do business through powerful face-to-face networking.
The exhibition will be held at the Millennium Hall in Addis Ababa and is your opportunity to connect with leading industry suppliers, discover innovative products, learn from world-class experts and earn your CPD points for 2023!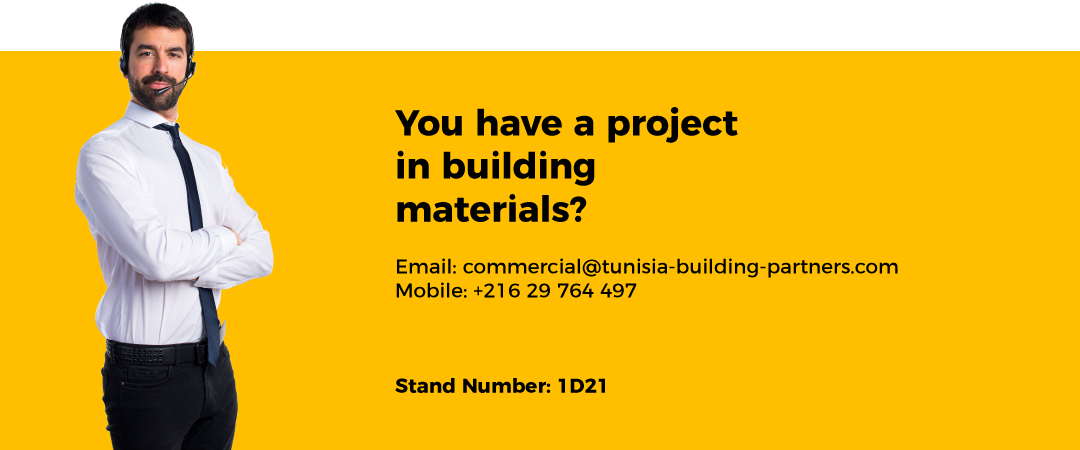 TBP Exhibition information
Booth
1D21
List of participating TBP partners
1. BIOME SOLAR INDUSTRY – BSI
2. SEMAP
3. SOMEF
4. SOMEF LIGHTING
5. TTI
6. TUNISIE TRANSFORMATEUR – TTF
7. SOPAL
8. IPALPEX
9. INTERMETAL
10. COMPTOIR AFRICAIN – COMAF
11. LUXOR TECHNOLOGIE & TRADE – LTT
12. MAGHAREBIA TECHNLOGIES & TRAVAUX – MTT
13. GAM
14. DELTA CUISINE
Contacts
Email: commercial@tunisia-building-partners.com
Mobile: +216 29 764 497
Please contact US for more information