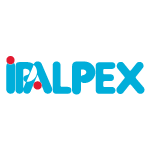 IPA is a company specialized in the production and marketing of multilayer pipes. Aware of the challenge represented by this type of product, the company has invested heavily and uses the most efficient technology: the laser welding.
First Arab-African company to manufacture multilayer pipes, IPA has set itself the objective of providing a quality product able to compete with the largest manufacturers on an international scale. It now has a young and dynamic team formed by European specialists in this pipe.
Certified CSTBat (QB) (152-1223) and ISO 9001 (v.2000), IPA continually seeks to satisfy its customers by being as close as possible to their needs. It benefits from an excellent brand image thanks to the consistency of the quality of the products supplied.
Big 5 Construct Ethiopia
Tunisia Buiding Partners, will be present in one of the best event called Addisbuild by Big 5 Construct Ethiopia. This event will take place from 18 – 20 May 2023.
The expo will boast three days of product showcases and curated content making it the best medium to do business through powerful face-to-face networking.
The exhibition will be held at the Millennium Hall in Addis Ababa and is your opportunity to connect with leading industry suppliers, discover innovative products, learn from world-class experts and earn your CPD points for 2023!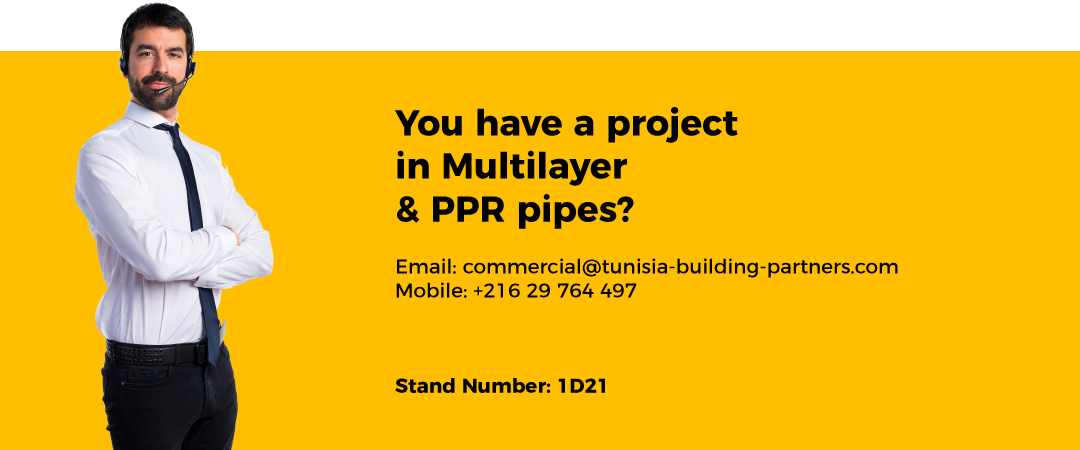 TBP Exhibition information
Booth
1D21
List of participating TBP partners
1. BIOME SOLAR INDUSTRY – BSI
2. SEMAP
3. SOMEF
4. SOMEF LIGHTING
5. TTI
6. TUNISIE TRANSFORMATEUR – TTF
7. SOPAL
8. IPALPEX
9. INTERMETAL
10. COMPTOIR AFRICAIN – COMAF
11. LUXOR TECHNOLOGIE & TRADE – LTT
12. MAGHAREBIA TECHNLOGIES & TRAVAUX – MTT
13. GAM
14. DELTA CUISINE
Contacts
Email: commercial@tunisia-building-partners.com
Mobile: +216 29 764 497
Please contact US for more information