Commercial and tertiary lighting
Commercial and tertiary lighting is of paramount importance in our cities and a means of ensuring the well-being of all stakeholders.
Commercial lighting must be designed to meet the requirements of working comfort and to highlight the products displayed in showrooms.
In showrooms, offices, etc., lighting is focused on illuminating workstations and display areas. Light fixtures are often not easy to install and require special equipment to control them.
Our product range covers:
– Track projectors
– LED panels
– LED strips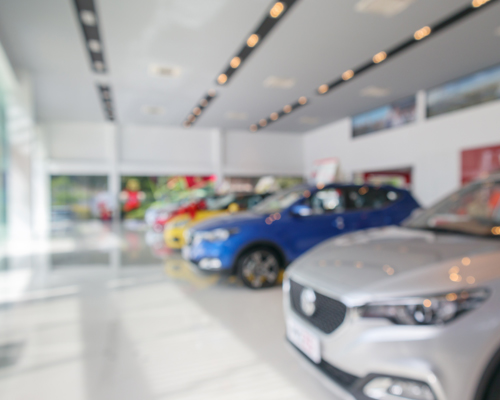 What is tertiary lighting?
The quality of lighting in public spaces is a key factor in the appearance and level of comfort of a place.
Good lighting can mean the difference between a space where it's easy to feel comfortable and one where it's not. Keeping attention on your project also means providing adequate lighting at night in your workspace.
Improved lighting in public places makes it easy for security personnel to be on the lookout for troublemakers or known criminals, or even recognize someone on a wanted poster.