The subject of taps is a very interesting one, which we will discuss below.
When plumbing, the installation of the fittings is essential as it constitutes several elements which allow the distribution of water in the house. Are you planning to install taps in your various water rooms? Here is a guide to help you choose the best ones.
WHAT ARE TAPS MADE OF?
They are made up of various components. There are the valves which have the same function as the tap – they are used to turn the water on and off, and to regulate the flow. The tap also consists of a pressure reducer to limit the water pressure as it is balanced by the safety valve.
The flow control is also used to keep an eye on liquid flow. Valves are also a component of the fitting as they prevent the liquid from flowing in the other direction.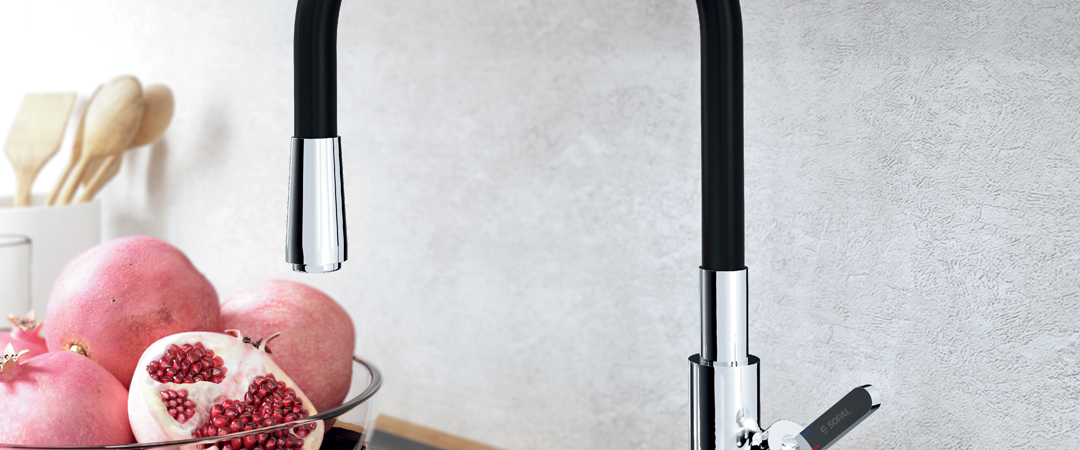 WHAT ARE THE DIFFERENT TYPES OF TAPS?
In the world of fittings, there are various types of taps. Find out more about them.
THE MIXING TAP
The mixing tap is the most common on the market as it is affordable. It is generally equipped with two heads. In general, cold water flows to the right head, while the hot water flows to the left head. This type of faucet is very useful in the kitchen and bathroom as it allows to combine the two as need be.
You can also find mixing taps with valve heads. In this case, you should replace the seal at least once a year to prevent leaks.
THE THERMOSTATIC TAP
The thermostatic tap has several advantages. With separate dual controls, it allows one to control both the water flow and the temperature.
By adjusting the temperature, you minimise the risk of burns as you can set the temperature at 38°C to protect children. With this type of mixer, you will gain in comfort and have the possibility to save a larger amount of water. The thermostatic tap is well suited for the shower.
THE MIXING VALVE
The mixer valve has a control lever. Easy to use, the temperature and water flow can be adjusted with a single hand. This type of faucet is more practical and more water efficient. It is also safe and can be installed in the bathroom.
THE WATERFALL MIXER TAP
Do you want to have a very aesthetic faucet? You can opt for a waterfall mixer tap. Placed on the washbasin, it is particularly stylish.
The waterfall mixer tap works in the same way as the simple mixer tap, but it has the added bonus that the water flows in the form of a waterfall. Its price, however, is a bit high.
THE TIMED TAP
The timed tap is activated by a lever, a motion sensor or a push button. This type of faucet is convenient and prevents waste as it limits the water flow time. It is therefore more suitable for public spaces.