How to make the right choice to fit out your bathroom and shower cabin? This is the question we will try to answer in this article.
Having a top-of-the-range bathroom and shower cabin is a real pleasure. Indeed, the bathroom is a key room in the house where everyone spends a lot of time. And when the equipment there suffers the marks of time, the time has come for arrangement. How to do it?
A bathroom adapted to your needs
If you want to choose your bathroom and your shower cabin, start by defining your needs in this area. It all depends on the area of ​​the room, because its decoration should be appropriate to it. It starts with the sink, which should not be imposing if you have a small bathroom. The column model is perfect, but you also have to check the configuration. The recessed basin is very aesthetic.
How to make the right choice to fit out your bathroom and shower cabin?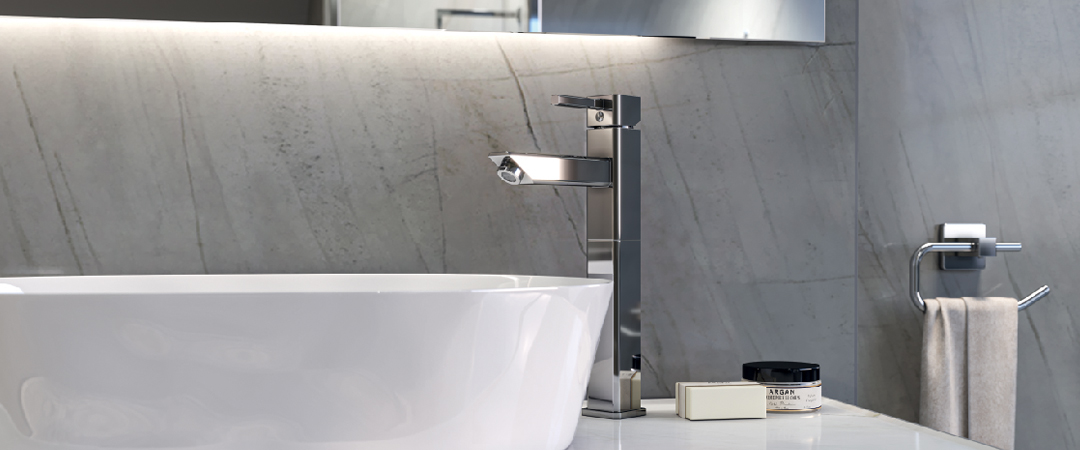 As for other furniture, suspended models offer a more modern look to the room. They do not stick to the floor, so the whole thing is clearer and more spacious. The clean line of this equipment is a real asset for interior decoration. This also concerns the linen cabinets, the shelves, the towel rack… The style must be more assertive.
Lighting plays a very important role in choosing the layout of the bathroom which must be bright. If it is not equipped with windows, you must play on the lighting. Suspensions, recessed spotlights and floor lamps will be welcomed. They must be white and powerful. Don't forget to add mirrors either, as they expand the space.
The faucets, meanwhile, must be refined. Straight, square or rounded, we have it all.
THE SHOWER CABIN, A CHARMING ASSET FOR THE BATHROOM
Having a shower cabin, with or without a shower tray, is essential in the bathroom. This accessory has the advantage of being accessible especially for people with reduced mobility. The shower cabin is also very aesthetic and stands out as a real asset for the decoration of the bathroom. It is an excellent choice.
The layout of the bathroom is mainly based on your tastes and expectations. This requires some work, depending on the extent of the renovation.