Many people, whether children or adults, can accidentally fall down the stairs. To prevent them from falling, it is advisable to install staircase railings or guardrails. However, these must be of high quality to fulfill their role. Therefore, it is important to make the right choice between the various models available on the market. To find the best staircase railing or guardrail adapted to your needs, it is recommended to consider the following points.
INTERIOR DESIGN
Before choosing a particular railing model, it is important to consider the style of your interior or exterior space. Indeed, the railing material must match the style of the house.
For example, if you would like to bring a modern touch to your space, it is recommended to choose a stainless-steel railing. Glass railings are also modern, but expensive.
However, if you want to bring out the industrial feel of the house, opt for a wrought iron railing. Or choose a wooden railing to bring a romantic or rustic atmosphere to your space. Aluminium railings can be adapted to any style of interior design.
You can order a custom-made model from a specialist in aluminium carpentry.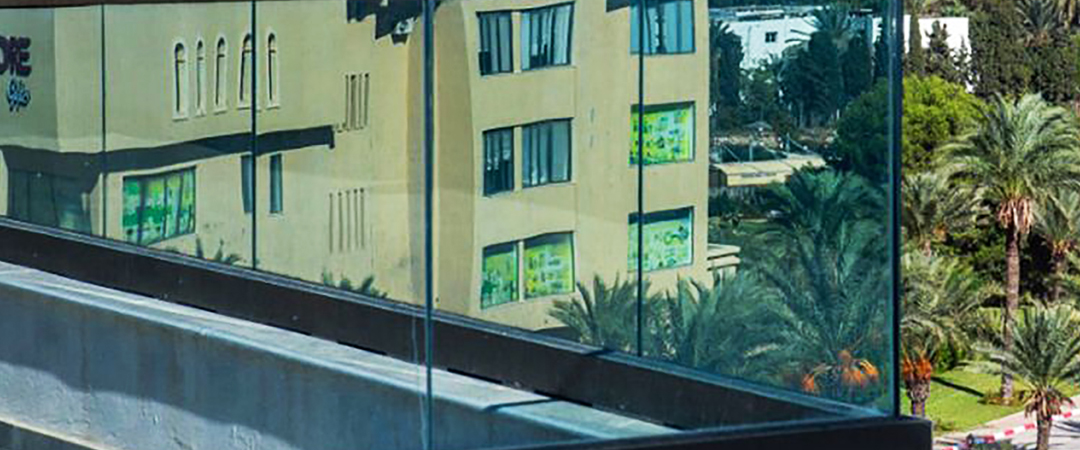 THE MATERIAL OF THE RAILING
The choice of the railing should also be based on its material. You can choose between iron, brass, stainless steel, aluminium, wood, and glass railings.
Iron, stainless steel and aluminium are stronger, more durable, easier to install, resistant to corrosion and to rust. They are also available in many colours and shapes.
Glass, on the other hand, is very aesthetic. However, it can break in the event of an accident. Wooden railings are also robust and stylish. They can also be combined with other materials but require a great deal of maintenance which will prolong its life.
To make the right choice, you need to consider the predominant materials in your home and the result you want to achieve. Indeed, it can be inconvenient if you install an aluminium railing in a house with a rustic decoration.
THE HEIGHT OF THE RAILING
Before you decide to buy any railing, you should check its height. For it to be secure, the height should not be less than 90 cm – this is the distance between the railing and the step. This will limit the likelihood of falls.
SAFETY MEASURES
The choice of a railing does not only depend on its aesthetics. You also have to think about safety requirements. The space between the bars must not exceed 11 cm, otherwise a baby's head could get stuck.
If you have chosen horizontal lines, the spacing should be less than 18 cm. For the filling, it should be full, at least for 45 cm high.