TBP provides fairly relevant lighting solutions in the world of building and construction.
Lighting is just as important as layout, decorations and everything else. You can create your dream installations for your home, but until the lighting is well calculated, the image you want to reproduce will not emerge. By applying these few tips, your problem will be solved.
WHAT IS THE IMPORTANCE OF HAVING GOOD LIGHTING?
The light of a construction, whether it is a building for personal or professional use, plays a more significant role than just illuminating rooms at night. When handled well, lighting can enhance a room and the objects that make it up. The same is true for an outdoor installation. The lighting not only gives light, but above all value to the place where it is placed.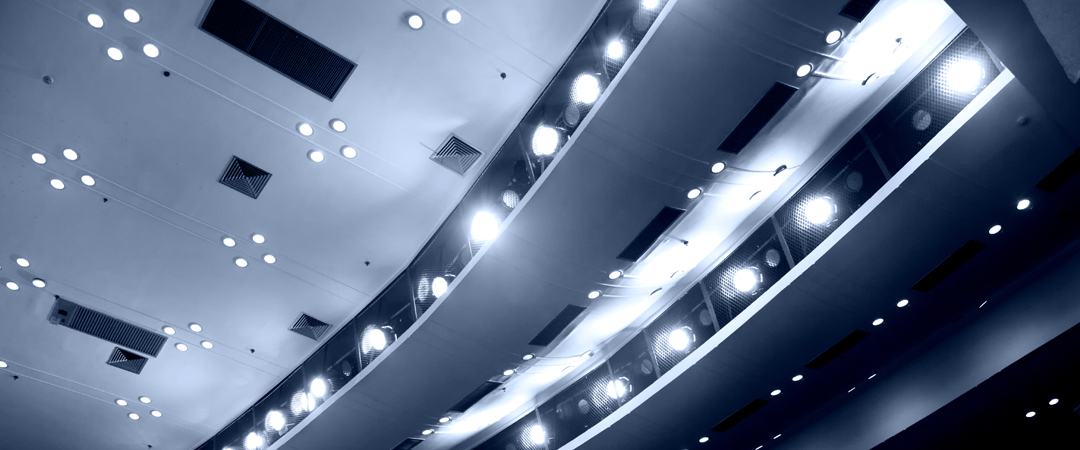 FOCUS ON THE DIFFERENT TYPES OF LIGHTING
Contrary to what one might think, there are several varieties of lighting and each of them has its own place of convenience and especially manipulations.
The ones we are most familiar with are residential lighting. They cover all types of special purpose lights. That is to say the lighting used in a house, an apartment, and all that is in a private domain.
Lights in storage spaces and in workshops are included in the category of industrial lighting. Projectors and high bays type, industrial lighting requires installation at a very great height.
There are also so-called tertiary lights. We are talking here about lighting in places that receive and are frequented by an audience. Offices and all other similar localities therefore benefit from tertiary lighting.
As for products used for the purpose of highlighting products for sale in order to promote purchasing decisions, it is commercial lighting.
HOW TO CHOOSE THE RIGHT LIGHTING SOLUTIONS?
The choice of lighting depends on its operating environment. Waterproof fixtures are, for example, a necessity for outdoor use. But this can also be the case for installation in an interior room such as the bathroom. On the other hand, it is important to take into account its basic use. This can be the enhancement of a particular room, a piece of furniture or even any object.
The number, type and location of a light source nevertheless depends on the surface it must cover and everything that makes up the latter. In any case, it is strongly recommended to seek the advice of a professional, whether for the choice of lighting or its installation.
Our engineers specialized in lighting solutions are waiting for you!