Lightings components
TBP is skilled in Lightings components. Our product range covers:
– Sockets
– Ballasts & Ignitors: Ferromagnetic, Electronic, For discharge lamp, Electronic transformer, Ignitors
– LED drivers: An LED driver is a self contained power supply which regulates the power required for an LED or array of LEDs. The light emitting diodes are low energy, lighting devices with a long lifespan and low energy consumption, hence the requirement for specialized power supplies.
Our engineers are at your disposal to provide you with the best solutions in terms of electrical equipment for your projects.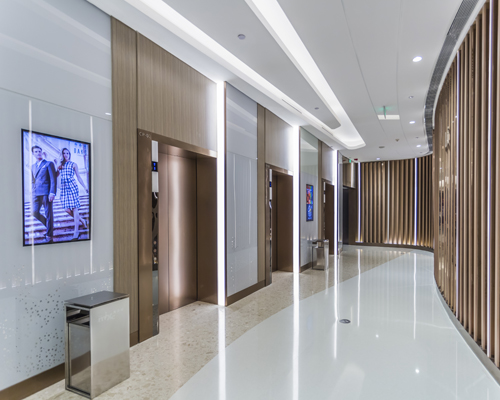 WHAT IS AN ELECTRONIC BALLAST FOR FLUO LAMP?
The electronic ballast for fluorescent lamp is intended to replace the conventional magnetic ballast. It can drive the fluorescent lamp more efficiently and provide more stable current to the lamp than the conventional magnetic ballast.
It has several advantages: long service life, high efficiency and small size.
The electronic ballast is equipped with intelligent control, which can automatically control the working state of single-phase four-wire fluorescent lamps, reduce power consumption by using constant current power supply, realize start and stop automatic according to the operating states of the lamps. Therefore, it can save energy.
WHY CHOOSE LED LIGHTING?
LED path lighting offers many benefits to homeowners.
LED light sources are better than fluorescent, incandescent and halogen lamps because they consume less electricity, reduce energy costs and have a longer lifespan.
LED path lighting is a cost-effective, low-maintenance, high-efficiency lighting system for illuminating outdoor paths and walkways, as well as offices and large buildings
LED is a highly energy-efficient lighting technology, and has the potential to fundamentally change the future of lighting. Residential LEDs use at least 75% less energy, and last up to 25 times longer, than incandescent lighting.
Widespread use of LED lighting has a large potential impact on energy savings. By 2035, the majority of lighting installations are anticipated to use LED technology, and energy savings from LED lighting.