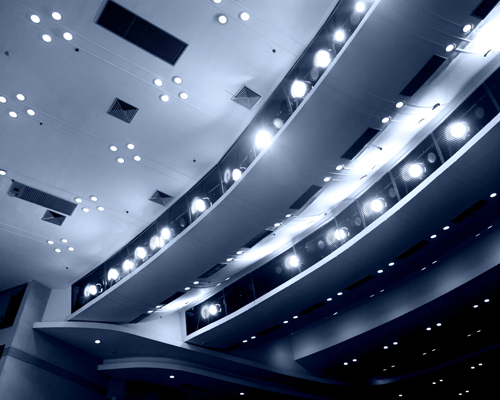 Industrial lighting
Industrial lighting is a cost-effective solution for several industrial sectors. from factory farms, modern factories, warehouses and distribution centers, to songwriting and mining factories.
Industrial lighting plays a key part in the safety and performance of your business. It's typically found in warehouses, factories, manufacturing plants and other hazardous workplaces. If these working environments aren't lit properly, the various hazards that your workforce are exposed to daily become a lot more dangerous.
Innovations in this area have resulted in several breakthrough products that can help lower your energy costs while delivering light exactly where it's needed.
Our product range covers:
– Highbays
– Projectors
– Waterproof fixture : The term "waterproof fixture" refers to all types of lighting that are used in outdoor areas such as car parks and stadiums, or even in the middle of a swimming pool. These waterproof fixtures must be able to operate in harsh weather conditions and provide users with adequate lighting
Implementing the Correct Industrial Lighting Solution Can Help Your Business
As you've just read, industrial lighting covers a lot of different working environments. It has many different purposes including, increasing safety, boosting productivity levels and reducing costs where applicable. So, if your business doesn't currently have a bespoke industrial lighting system in place, you may want to consider it.
Emergency lighting
Emergency lighting provides illumination of a space when normal lighting fails. It is required by most regulations. The emergency blocks make it possible to instantly indicate the evacuation routes relatively safe from the building, even in the absence of electrical power, thanks to their autonomous battery power supply.
Emergency lighting refers to battery-backed or otherwise independently powered light sources that are designed to activate when a power outage creates low-visibility conditions in a workplace.
The use of emergency lighting is a mandatory requirement of modern commercial and residential building codes. Many building codes also require the installation of emergency lighting as a retrofit for older buildings.
Our product range covers :
– ECO-LED
– TRISTAR
– D-ECO LED