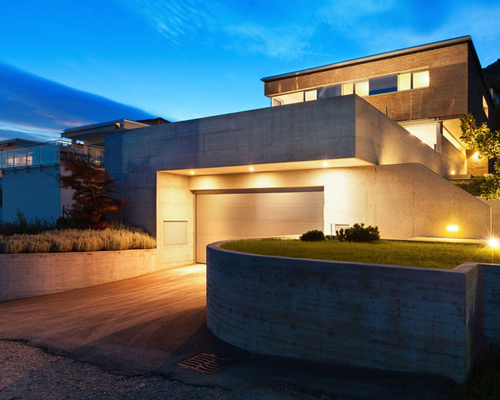 What is a wall light?
The wall light is an indoor or outdoor product used to illuminate the dark corners of a room or a terrace.
It is a popular choice for offices, kitchens, shops, etc. Also, it can be designed in different ways and sizes to fit your space, even in tight corners.
WHAT IS LED LIGHTING?
It is only in recent decades that remarkable and influential advancements have been made in everyday lighting systems and technologies. One such advancement is LED (light emitting diode) lighting.
This type of lighting is popular with users due to its low power consumption and low heat emission, making it a good choice for eco-friendly homes.
In addition, LED bulbs are much more durable than conventional bulbs, and more economical. They also do not contain mercury or other toxic materials.
WHAT ARE GARDEN BOARDS?
Garden bollards are an essential part of garden design. They tend to be both decorative and functional. Garden bollards can prevent cars from crashing into ornamental trees, flower beds and other garden structures.
It doesn't matter whether you are in a residential or commercial area, garden bollard lights will always be a brilliant and remarkable accessory for any place.
There is no doubt that these lights will light up your surroundings, as they only require an electric current to shine brightly.
WHAT ARE BATHROOM LIGHTS?
Bathroom sconces are lighting fixtures typically used above sinks or mirrors.
There are two types of bathroom sconces: recessed and surface mounted. Regardless of the type, they provide ambient light and help make small spaces feel more spacious.