Aluminum facade coating is a specialty of Tunisia Building Partners. In this article, we will cover various aspects of this discipline, which falls under the category of aluminum carpentry.
Urban constructions are increasingly leaning towards the use of aluminum. This material is very sought-after due to its many advantages, both practical and aesthetic. It stands out for its high resistance to corrosion, fire, and storms. Aluminum coating in composite or ventilated panels makes facades creative and durable.
WHAT IS ALUMINUM FACADE COATING?
It is a metal façade coating, very popular for renovation or modern building design nowadays. Aluminum offers many advantages that appeal to architects and façade designers. There are several varieties.
Composite panel coating consists of a multi-layer panel, combining aluminum and polyethylene. A plastic layer is bonded to both sides of the two pre-lacquered metal sheets to benefit from the properties of both materials.
The ventilated façade coating is highly valued in structural works and is installed on a structure integral to the construction. This process provides an undeniable thermal and acoustic insulation from the outside. It features an air isolation compartment between the cladding and the insulation system to provide natural ventilation and save energy.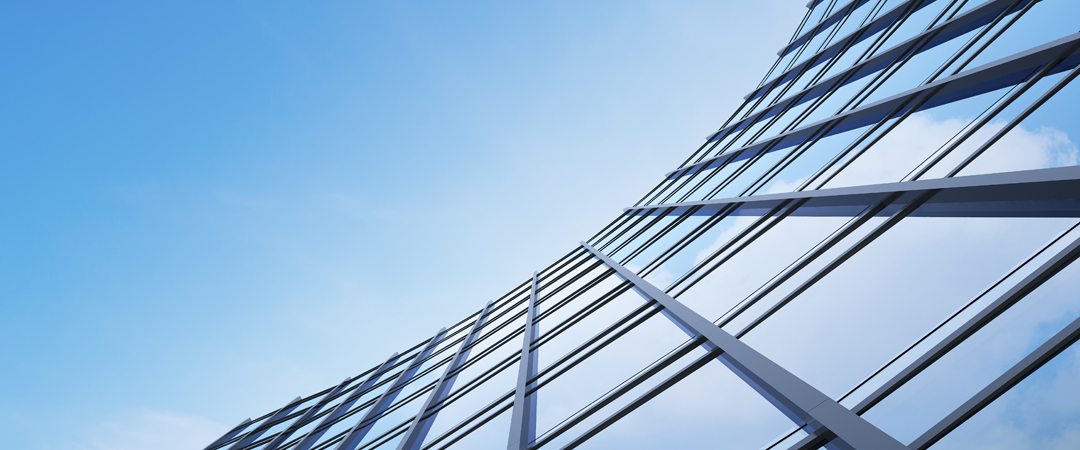 MateriAl Advantages
Aluminum facade coating is gaining in popularity due to its many exceptional properties. It is an excellent and resistant building material – its durability is exemplary. In addition, the metal offers a wide range of processing options, as well as colors, sizes and finishes. Not to mention the aesthetic appearance and the modern architectural touch.
The high-quality composite panel coating makes it easy to create different shapes. They can be cut, drilled, or bent without compromising their quality. Besides their high resistance, these aluminium composite panels are highly flexible and can be used where other materials are not suitable. Their flatness, lightness and ease of maintenance are also among their many advantages, which facilitate their installation even on a very large surface.
As for the ventilated façade coating, its energy efficiency is indisputable, allowing to reduce operating costs. This construction system makes it possible to extend the life of the dwelling and to limit repairs.