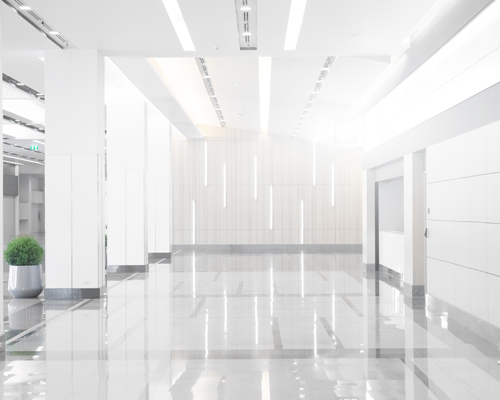 TBP is skilled in coverings and doors with a wide range of products relating to the world of construction and building:
Sanitary ware and coverings
TBP specializes in the sale of sanitary ware and coatings markets a wide range of products relating to the world of construction and building.
The choice of sanitary ware and cladding is an important part of interior decoration, and they allow you to change the face of your home or building by modifying the complete appearance of your rooms:
Tiling is a hard, flat ceramic slab, usually square or rectangular, featuring various patterns and colors. Used for floors, walls and worktops, tiling stands out from other materials for its durability.
• Sandstone
• Earthenware
Earthenware is a widely used floor covering. Earthenware materials are easy to shape when raw, but are hard after firing and therefore easy to decorate. Whether you need cladding in your kitchen or bathroom accessories, earthenware ceramics offer a wide selection, good quality and various styles.
• Parquet floors
• Pebbles
• Bathroom furniture
• Faucets
• Sinks and vases
• Basin
• Bath and shower
• Bathroom accessories
• Thermos
DOORS & accessoRIES
TBP offers a wide choice of doors made of different materials, to separate or optimize your spaces.
Our range covers:
• Technical doors: Technical doors are a common feature in buildings and houses. They can also be called safety sliding doors because of their main purpose, which is to prevent accidents. The main purpose of these doors is to prevent the user from putting himself at risk as a result of an accident.
• Against Chassis
• Armored doors: Armored doors are strong doors that can protect a person from intruders or protect a space. At the same time, they also contribute to the sense of security of people and objects and goods.
• Interior doors
• Sliding doors
TBP has its specialists in Doors and covering at your service, so don't hesitate to contact us! Your project will be a great success.